A safe and stable machine for your DTF print transfer sheets
The TxF150-75 is Mimaki's first DTF (Direct-to-Film) printer, packed with Mimaki technology to overcome the common ink ejection and ink sedimentation issues of current DTF printers in the market. Using genuine Mimaki heat transfer pigment ink, which acquired ECO PASSPORT certification, it assures skin friendly printing at the highest image quality. This unique combination ensures a highly reliable and stable DTF print workflow, and is combined with Mimaki's guaranteed ongoing service and after purchase support.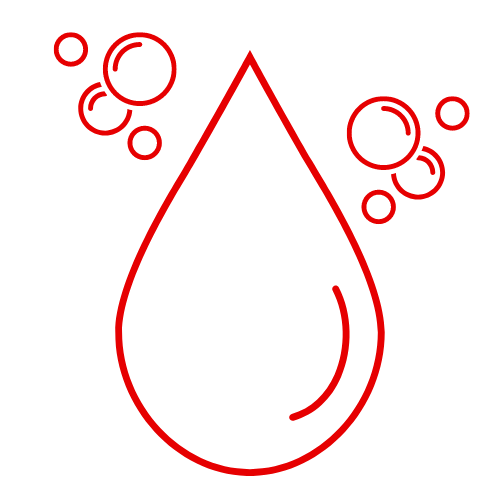 Degassed ink packs
A design that provides ink packs free from air, preventing them from reaching the print head and causing ejection defects.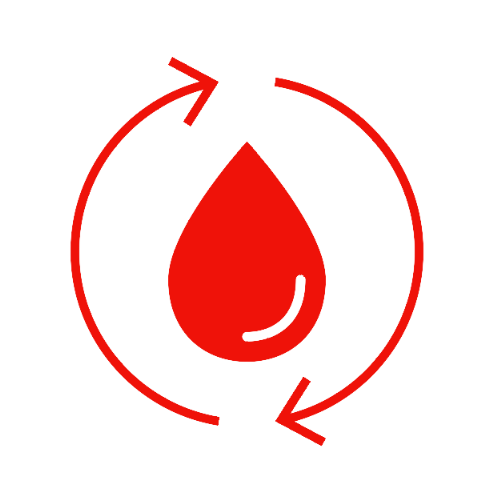 White ink circulation
A technology that prevents clogged ink supply, caused by pigment sedimentation, by periodically circulating the ink inside the ink route of the printer.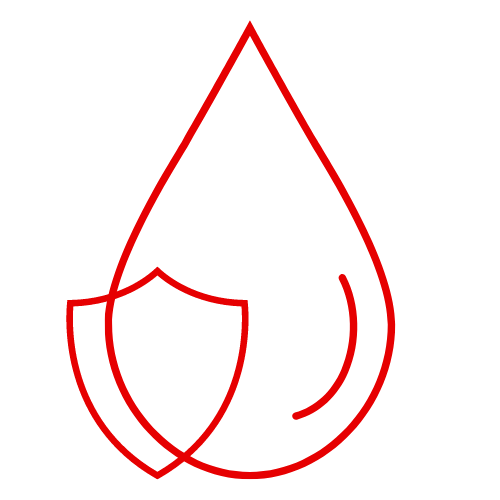 Nozzle drop-out detection
Mimaki's technologies that check, detect for and substitute clogged nozzles automatically, ensuring constant image quality and productivity while reducing valuable down-time.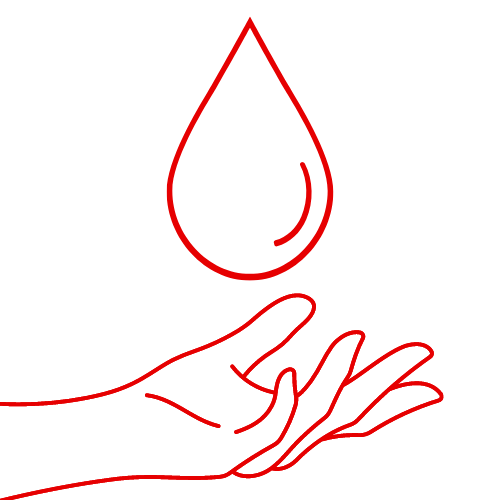 ECO PASSPORT certification
A globally accepted and international standard, acquired by Mimaki for its PHT50 inks, that guarantees the safety of textile products.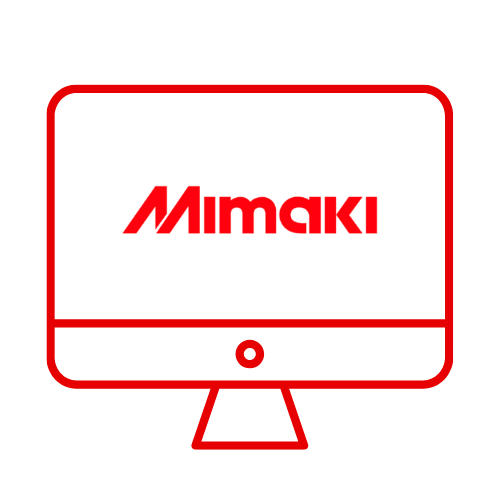 Rasterlink7 software RIP
Mimaki's software RIP, which combines usability and high performance, comes with convenient DTF functions like variable data printing and white layer creation and positioning.