At Mimaki, Sustainability is Important
With increasing customer demand for sustainable solutions and ambitious goals to reduce CO2 emissions, choosing the right large format printer is no longer just about price, speed and quality. The environmental impact of a printer is also a significant factor.
Mimaki wants to help you make the most informed choice. We found that UV printing technology ticks the most boxes regarding eco-friendliness. Next to that, this technology also provides many advantages for your business.
For us, UV LED is no new venture - We were among the first manufacturers to adopt the technology. UV LED is having a particularly strong impact on the sign and graphics market. With adoption on the rise, Mimaki is at the forefront of that adoption growth, holding the number one market position in this sector.
Why is UV printing the most sustainable choice?
Low wastage of ink and consumables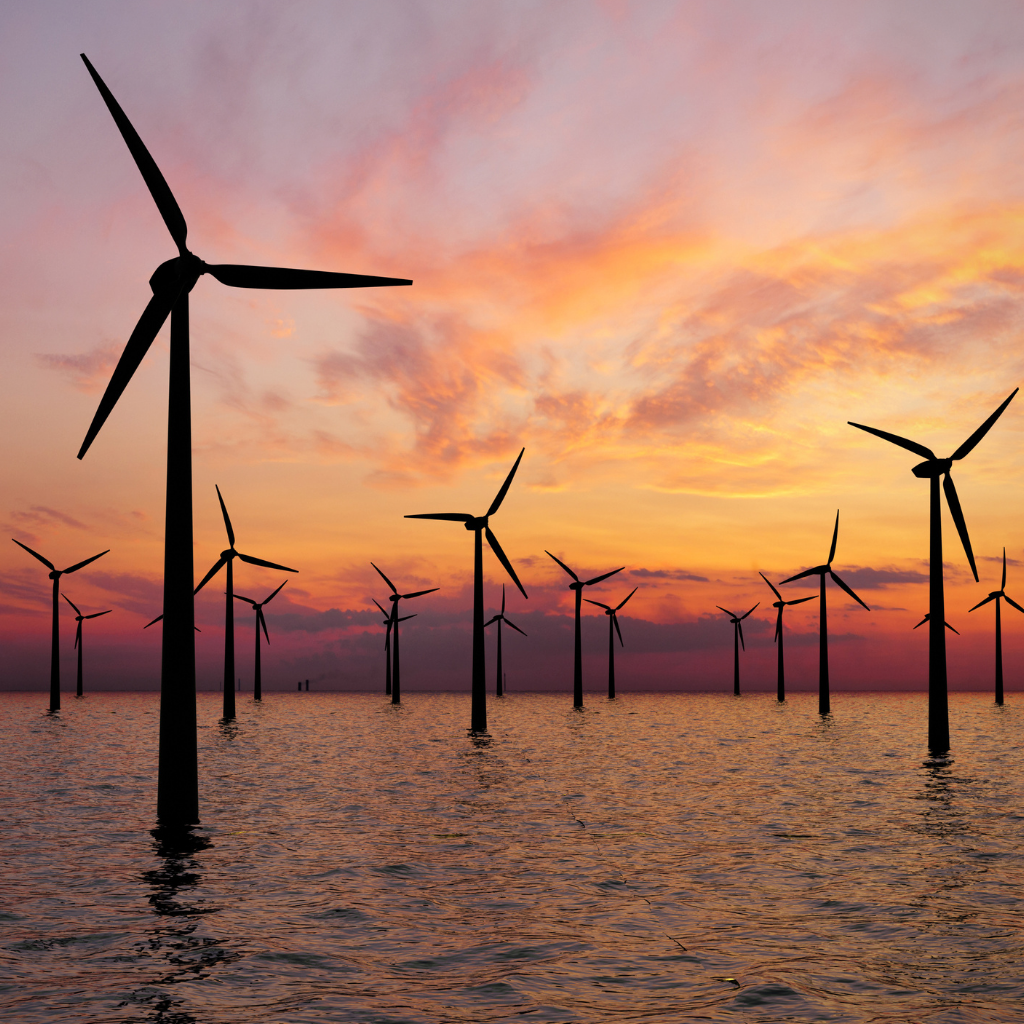 Eco-friendliness
UV-LED cures ink immediately. There is no drying heater required, resulting in low energy consumption.
UV Piezo printheads last a long time. They also minimize plastic waste and CO2 emissions caused by the recycling of thermal printheads.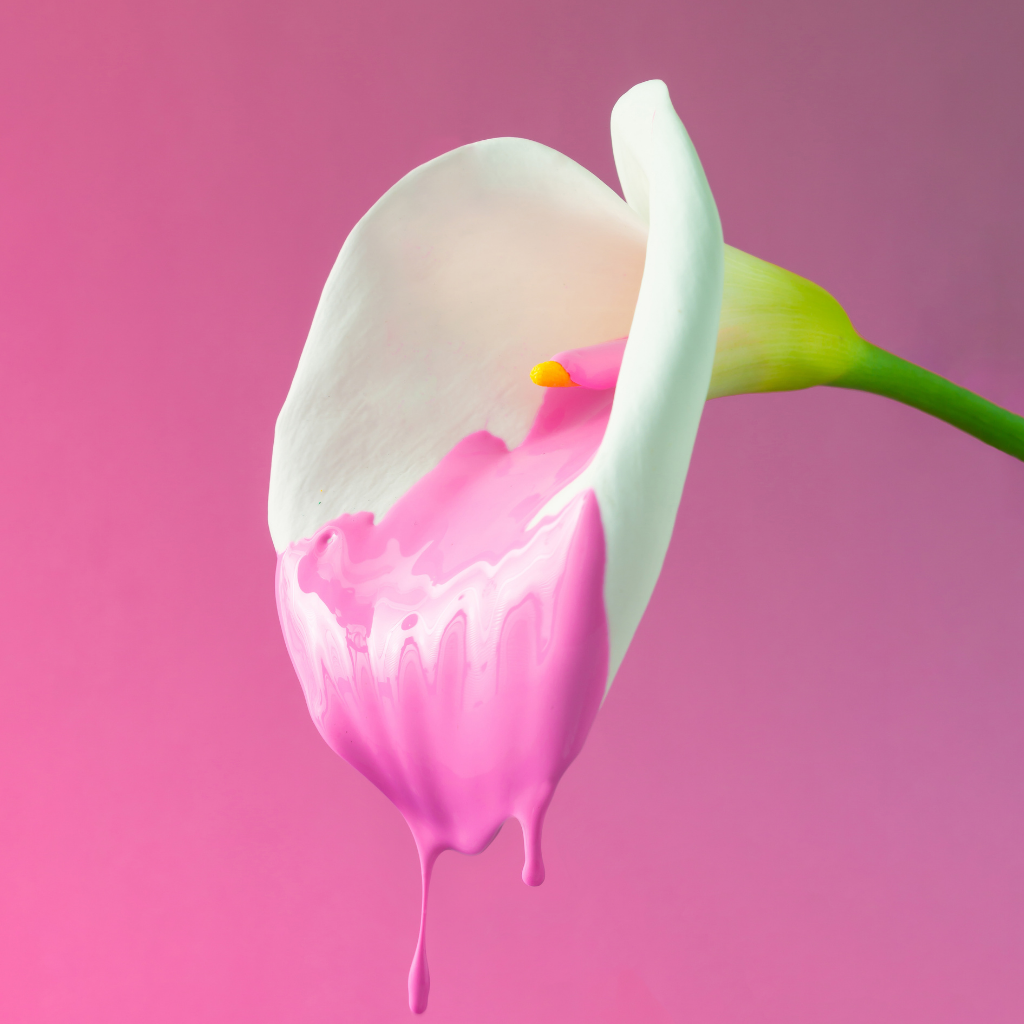 Low wastage of ink
UV Printing flushes much less ink during printing than other printing solutions.
Due to a higher ink yield, UV printing also consumes less ink for the prints. Using less ink also helps you save costs.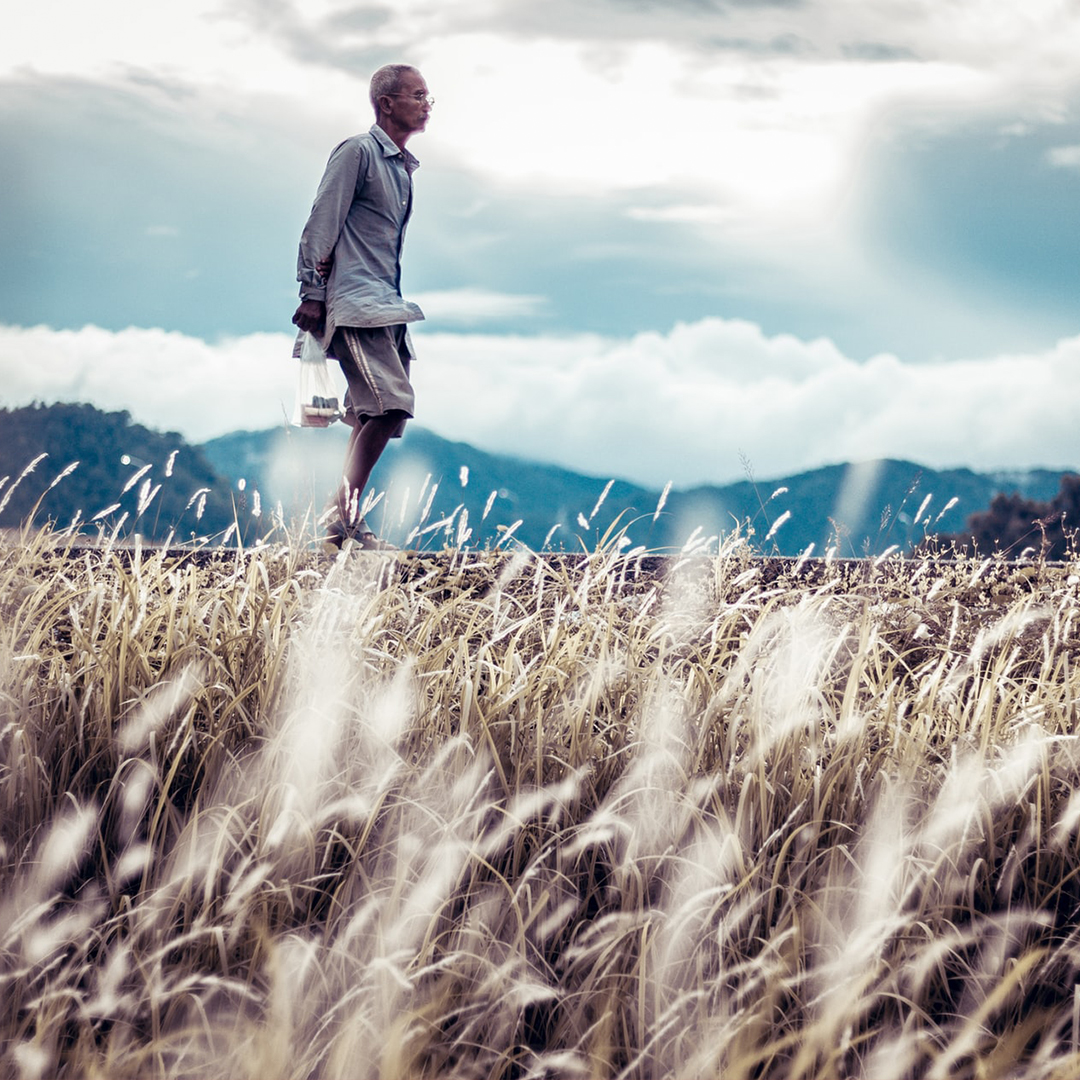 Health friendly
UV technology uses ultraviolet light to dry or cure the ink. During the UV curing process, any harmful substances from the liquid state are directly converted into the solid structure and become completely harmless and safe.
Mimaki UV-LED inks are GREENGUARD Gold certified and rated safe for indoor use (even in schools and healthcare facilities).
The LED light does not radiate short wavelengths that generate ozone.
The Best Balance of Sustainability and Profitability
Next to being a sustainable choice, UV-LED technology also offers you the ability to produce high quality print on a wide range of substrates, including heat-sensitive and non-coated media, with low running costs!