Designed for cutting a wide range of media
up to a maximum width of 740mm (roll or sheet)
The output of virtually any printer can be used to create your own letters, stickers, signs, labels, magnets, window displays, shelf wobblers, packages, and paper crafts.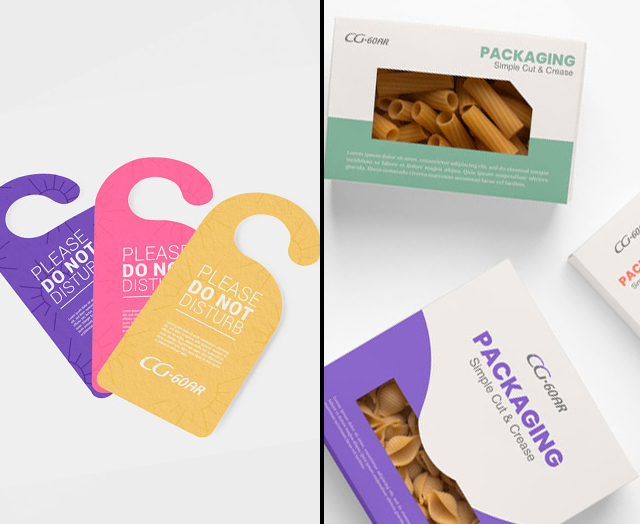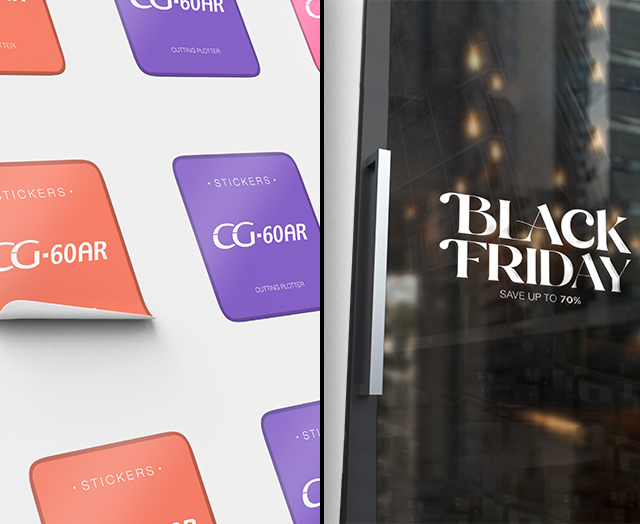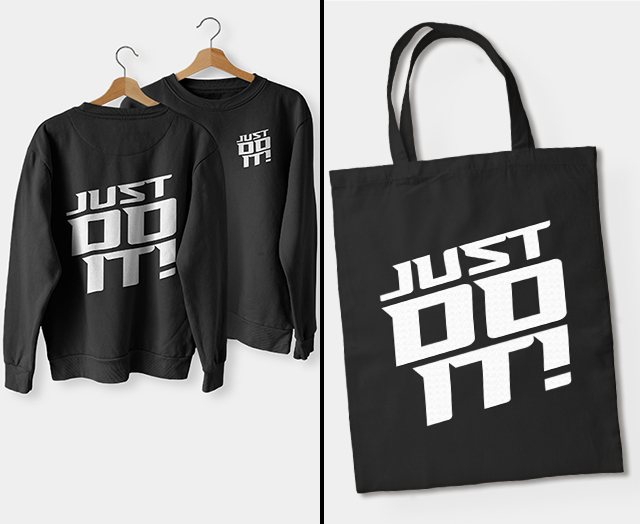 Small investment. Endless possibilities to your business.
The all new Mimaki CG-60AR cutting plotter is the perfect choice to extend all your creative projects!
Thanks to advanced technology that cuts through a wide range of materials and support creasing for easy folding, professional output from basic stickers to advanced paper crafts becomes a reality.
With the CG-60AR added to your existing print output, your extended offering is only limited by your own creativity, making it a solid return on investment.


Cutting Technology – offering common cut functions including kiss-cut, full-cut, and half-cut, the CG-60AR can cut through cardboard, PVC, fluorescent and reflective sheets, magnetic foil, and more.

Simple Cut & Crease – supporting a maximum pressure of 550g, cutting and creasing through thick paper and cardboard becomes possible for applications such as packaging and proofing.

Easy Draw & Cut – drawing is possible using Windows-compliant software (eg. Microsoft Word and Excel), without the need for dedicated data preparation software. Easy cutting is done with the Windows plotter driver, just like outputting using a general office printer.

ID Cut Function* for efficient print & cut – take your business to the next level with a cutting solution that scans the cut data of a Mimaki printer via ID register marks and cuts accordingly. This one-time operation significantly reduces human intervention and operator mistakes, while increasing productivity.
* Compatible with Mimaki printers only.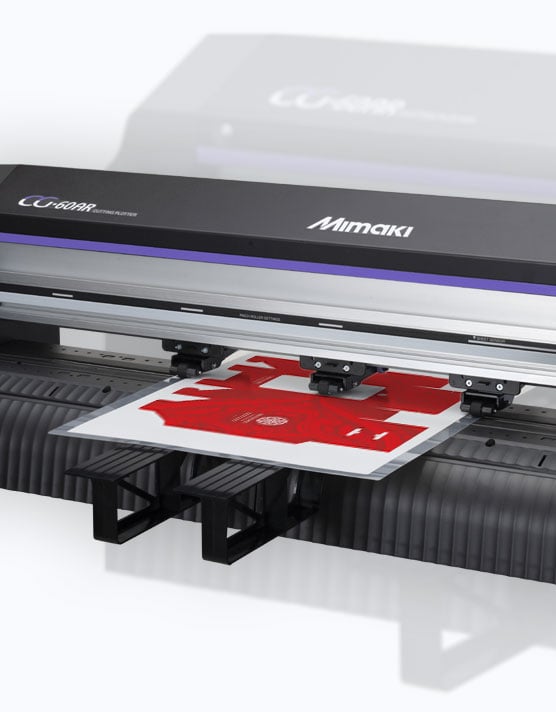 Software compatible – bundled with a Windows driver for direct output from Office applications, Simple POP as a standalone design software and FineCut for seamless integration with Mimaki printers, a solution is available for any type of user.

Windows driver

–

an easy solution that allows you to

design using Office applications (like Word, Excel and PowerPoint) and then cut them in the same way you would print using an office printer.

Simple POP – an easy solution that allows for design using Office applications (such as Word and PowerPoint) and printing from any kind of office printer.

FineCut9/Coat9

– a plug-in software for the more advanced designer that offers full integration with Mimaki printers and enables the design and output from within either Adobe® Illustrator® or CorelDRAW®.